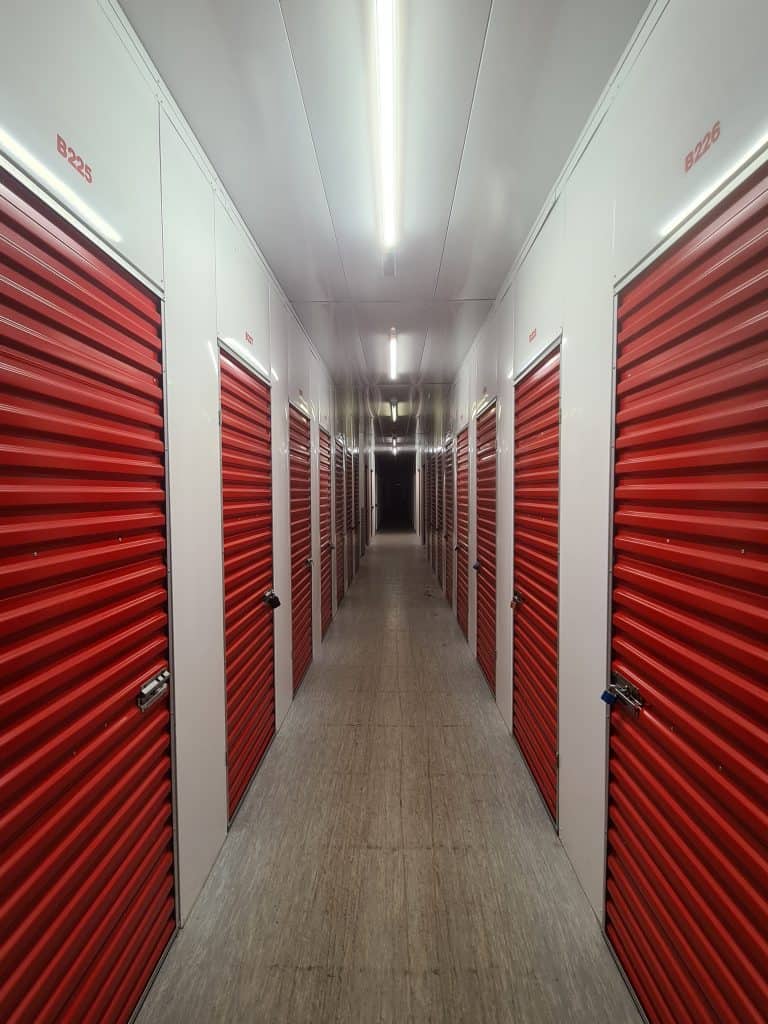 As the seasons change and gardening tasks ebb and flow, one challenge that many garden enthusiasts face is finding an efficient and secure way to store their valuable garden equipment and tools. If you're based in Redditch or the surrounding areas, Astwood Storage has the perfect solution to your storage needs. Let's explore how this local storage facility can help you keep your gardening gear safe, organised, and easily accessible.
1. Convenient Location in Redditch
Astwood Storage is strategically located in Astwood Bank, Redditch, making it a convenient choice for local residents and businesses. With its proximity to the town, accessing your garden equipment and tools stored here is hassle-free, allowing you to spend more time in your garden and less time on logistics.
2. Various Storage Options
Astwood Storage offers a variety of storage options to suit your specific needs. Whether you have a small collection of hand tools or a sizeable assortment of power equipment and machinery, you can find the perfect storage unit to accommodate everything. Their range of unit sizes ensures that you pay only for the space you require.
3. Security and Peace of Mind
One of the primary concerns when storing valuable garden equipment is security. Astwood Storage takes security seriously. Their facility is equipped with state-of-the-art security features, including 24/7 surveillance cameras, secure access control, and well-lit premises. With these measures in place, you can store your equipment and tools with confidence, knowing they're protected.
4. Easy Access 24 Hours
Astwood Storage makes accessing your garden tools and equipment simple. Their well-designed facility layout allows for easy navigation and quick access to your stored items. Whether you need your tools for a weekend project or regular maintenance, you won't have to dig through a cluttered garage or shed.
5. Affordable Pricing
Storing your garden equipment and tools at Astwood Storage is not only convenient but also affordable. They offer competitive pricing and flexible rental terms, allowing you to find a storage solution that fits your budget.
In conclusion, if you're in Redditch and looking for a reliable and secure storage solution for your garden equipment and tools, Astwood Storage is the answer. Their convenient location, various storage options, top-notch security, and affordable rates make them the go-to choice for garden enthusiasts and professionals alike. Say goodbye to cluttered sheds and garages, and embrace a more organised and efficient way to store your gardening gear with Astwood Storage.
Call us on 01527 892224 or visit www.astwoodstorage.co.uk to discuss your garden tool storage requirements.