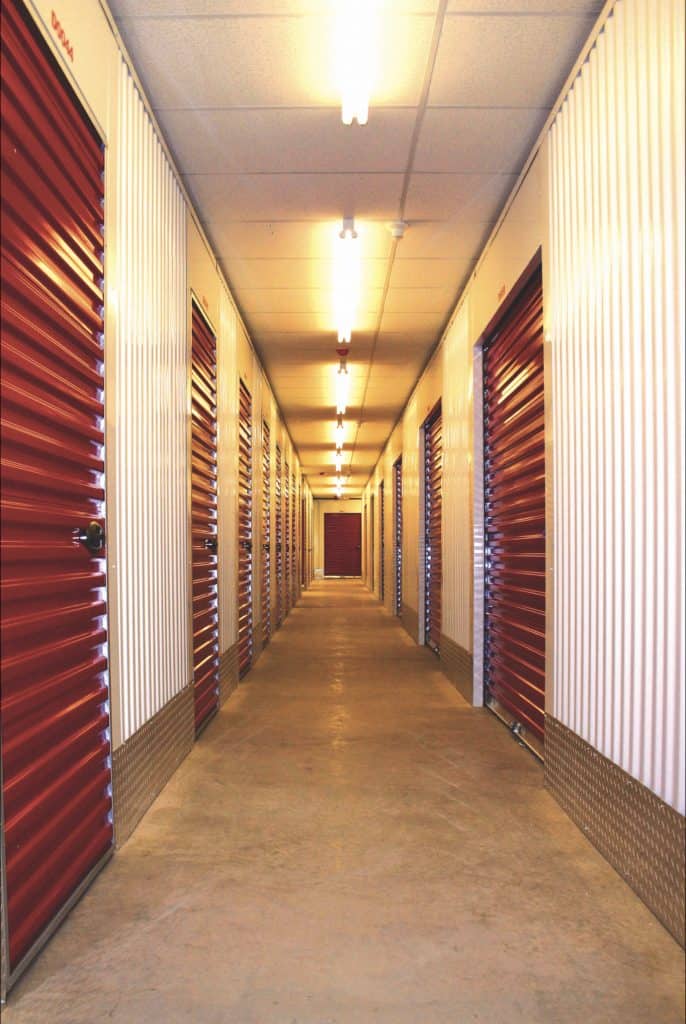 As our children grow, so does the clutter in our homes. As parents, we've experienced first-hand the challenge of accommodating all of our children's belongings, especially when they leave for university or college. That's when we discovered the lifesaver that is student storage. When our eldest child started university, we faced the dilemma of what to do with their belongings during the summer breaks or when they traveled abroad for studies. That's when we came across Astwood Storage, and little did we know that it would have such a positive impact on our home and our peace of mind.
Astwood Storage's student storage service quickly became the solution to our woes. No longer were we tripping over boxes of old textbooks, guitars, game consoles, winter clothing, or sports gear in the garage or spare room. By availing this service, we freed up precious space in our home, making it more organised and pleasant to live in. Our home was once again a tranquil sanctuary where we could unwind and relax without the constant reminder of our children's absence.
One of the things we appreciate most about Astwood Storage is their convenience. Situated just outside Redditch in a secure location with easy access The fact that they provide sturdy and secure storage units gives us peace of mind, knowing that our children's possessions are in safe hands.
Besides providing a clutter-free home environment, student storage also offers financial benefits. Their reasonable rates and flexible storage plans allow us to store our children's items only when needed, which translates to significant cost savings over the years.
Another fantastic advantage of using student storage is that it encourages our children to become more organised and selective about their belongings. Knowing that they have a designated storage space encourages them to declutter and prioritise what's truly essential to keep. It's a valuable life lesson that helps them develop responsible habits for their future.
Astwood Storage's student storage service has been a game-changer for our family. From decluttering our home and making it more inviting to providing a secure and cost-effective solution for our children's belongings, we couldn't be happier with the positive impact it has had on our lives. If you're a parent struggling with student belongings cluttering your home, we highly recommend considering student storage services like Astwood Storage to free up your space and elevate your peace of mind. Your home will thank you, and you'll experience the joy of seeing your children grow and thrive, even when they're away pursuing their dreams.
Astwood Storage is a proud member of the Self Storage Association
If you need help with student storage please contact Astwood Storage; call them on 01527 892224 or visit www.astwoodstorage.co.uk. Peace and order await!