Here at
Astwood Storage
we pride ourselves on being one of the leading providers of self storage solutions in Redditch, offering a range of secure and convenient storage options to meet the needs of individuals needing storage,
as well as businesses of all sizes.
Whether you're a home owner needing extra storage, a small start-up business who need space to start with, or a large corporation who need to free up some space,
Astwood Storage
has the perfect storage solution for you.
Here are five good reasons why
Astwood Storage
is the best choice for your needs in Redditch.
Convenient Location: Astwood Storage is conveniently located near the heart of Redditch, with easy access to major roads and transport links.
Wide Range of Unit Sizes: Astwood Storage can offer a variety of storage unit sizes, from small to large units that can accommodate the contents of a whole office or a small shed that needs to be cleared. This means you can choose the unit that is just right for you or your company's needs. Whether you need to store a few boxes of paperwork, clear out a garage or attic, up to a whole office's worth of furniture and equipment.
High Security Standards: Astwood Storage is committed to providing the highest levels of security for its customers.
As it is located in its own secure site location the business park as well as our storage units are equipped with 24-hour surveillance cameras. Astwood Storage facilities are further backed ups with alarms, and security entries, ensuring that your belongings are safe and secure at all times.
Modern, Clean and Dry Storage Units at Affordable Prices: Astwood Storage offers competitive pricing, with no hidden fees or charges. You can choose from flexible rental options to suit your budget, with short-term or long-term contracts available. As we appreciate that this makes it easy to budget for storage costs.
These are just some of the reasons to use our purpose built self storage centre.
Astwood Storage
is the best choice for your storage needs in Redditch, and surrounding areas, for many reasons. With its convenient location, wide range of unit sizes, high security standards, modern units, and affordable prices, Astwood Storage Ltd provides the perfect storage solution for private individuals and businesses of all sizes. Whatever
you're looking to store please gives a call and we will be happy to help and advise.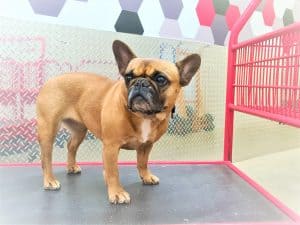 Astwood Storage the ideal storage solution for you.